Profile

wundermuffin.
from muffinhood to motherhood and back again.
Free Account
Created on 2009-05-12 18:56:34 (#333306), last updated 2017-08-31 (7 weeks ago)
31,595 comments received, 15 comments posted
3,133 Journal Entries, 161 Tags, 0 Memories, 6 Icons

About

Mini Bio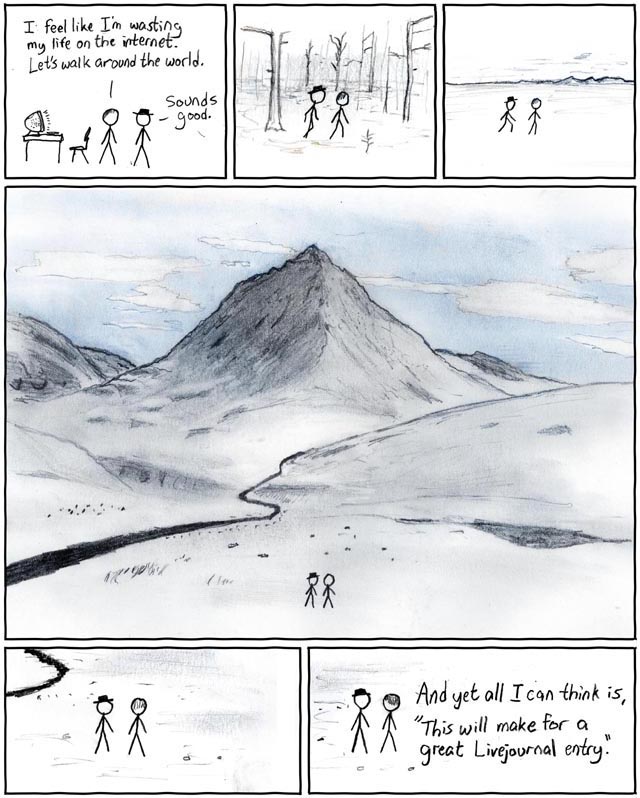 i am a 30ish-year-old (i say ish because i never remember to update my profile) mama to two cute mini-muffins (born in 12/07 and 10/10), and human companion to three quirky cats.
i follow many (but not all) attachment parenting ideals, but i am WAY not militant about them. i really don't care how you parent, unless you act like your way is better than mine, because totally different things work for different people. so no judging on either side, please.
actually let's make that a policy about everything. :)
i am pretty much a goofball (albeit a moody goofball) and i write about all kinds of weird, random, silly, angsty, and sometimes gross things. i'm extremely liberal when it comes to many political issues, but i don't enjoy debating them. i have friends with varying beliefs and am comfortable with people who are comfortable with me. while i am HILARIOUS in general, i do sometimes have some dark shit to post.
all my posts are friends-only, but i am generally open to adding new friends, as well as old friends i've lost touch with. if you would like to be added (or re-added) to my friends list, leave a comment on a public entry and let me know.
if you just add me without saying anything, i will almost definitely not notice as i am the type that wanders through life crashing into people because i'm rarely paying attention.


People
[View Entries]

Communities
[View entries]

Feeds
[View Entries]

Subscriptions (0)

Linking
To link to this user, copy this code:
On Dreamwidth:
Elsewhere: